About Our Team
Solid relationships are key.
John Carr
Managing Director
[email protected]
P: 614.744.3283
John manages loan production in addition to administrative responsibilities for Pace. He has extensive commercial lending experience and has represented several life company investors as well as many developers in the central Ohio market. From 1988 through 1992 John originated commercial transactions for Chrysler and MetLife Capital. From 1992 through 1996 John originated loans for Vista Capital. Most recently, John was with Fifth Third Real Estate Capital Markets Group (formerly W Lyman Case and Company). John is a graduate of The Ohio State University.
Michael Wagner
Director
[email protected]
P: 614.744.2030
Mike joined Pace after graduating from the Fisher College of Business at The Ohio State University with a degree in finance. In his role at Pace, Mike provides loan origination, underwriting and closing support.
Andy Bratt
Director
[email protected]
P: 614.744.3285
Andy is a 25+ year veteran in the commercial real estate finance industry, primarily acting as an institutional debt and equity placement advisor.  Andy has originated over $1 billion in debt and equity helping Pace to the top of the list of commercial mortgage lenders in Central Ohio. He began his real estate career at Cline Realtors in Cincinnati, Ohio in 1994 as a market data analyst.  From 1996-1998, he worked for Vista Capital, focusing on taxable bond placements.  Prior to becoming a co-founder of Pace in 2001, Andy handled debt and equity placements for Capstone Realty Advisors.  Most recently, Andy has consulted with middle-market private real estate investment portfolios, assisting with asset management, institutional reporting and acquisition due diligence. He graduated with a real estate/finance degree from the University of Cincinnati.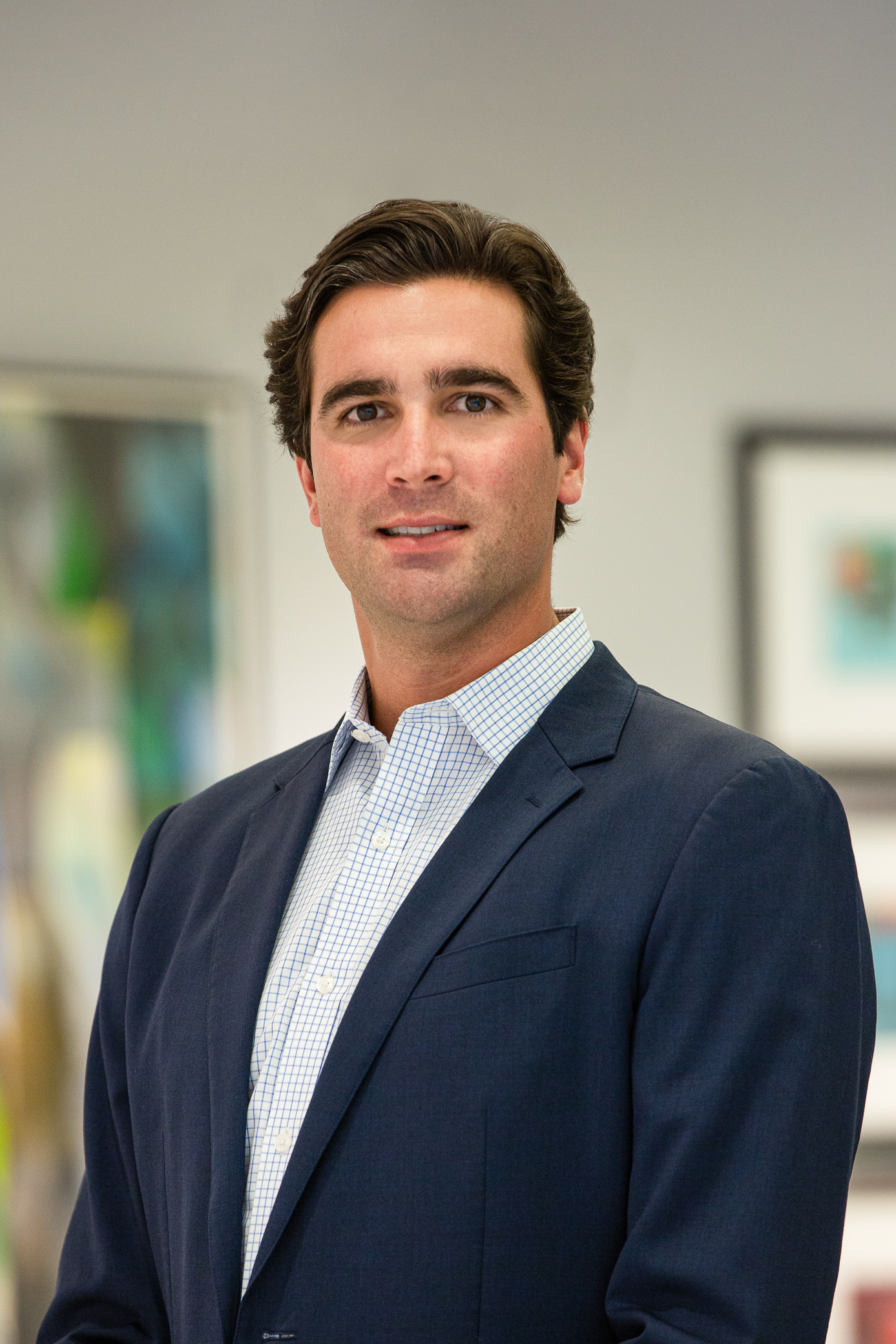 Cryder DiPietro
Director
[email protected]
P: 614.744.3408
Cryder is responsible for overseeing the equity platform at Pace Financial.  Prior to joining Pace in 2019, Cryder worked for iCapital Network in New York City as Vice President of Distribution where his role consisted of placing equity across private real estate, private equity and hedge funds.  Cryder began his career at BB&T Capital Markets as part of the Institutional Equity Sales & Trading division, serving as Vice President of Research Sales & Trading.  Cryder received his BA in History from the University of North Carolina at Chapel Hill.
Hank Widrig
Vice President
[email protected]
P: 614.744.2068
Hank joined Pace in 2013 after working as a Financial Advisor for Raymond James and Park National Bank.  He is a graduate of the Fisher College of Business at The Ohio State University with degrees in finance and real estate.  In his role at Pace, Hank is principally engaged in loan underwriting, evaluating investment opportunities, cash flow and investment modeling, and managing investor relations.  Hank also manages various marketing, servicing, and research ventures.  Hank has been involved in over $1 billion in loan originations since joining Pace.
Corey Fletcher
Senior Analyst
[email protected]
P: 614.744.3406
Corey joined Pace in March 2014 and provides loan underwriting, closing support and servicing support. He is originally from Marion, Ohio and has been a resident of Columbus since attending The Ohio State University in 2005. Corey has a diverse occupational background, ranging from banking to managing a restaurant. Since Corey began with Pace Financial Group in 2014, he has assisted in $200 million in volume of closings.